TYT - poetry
"Tell Your Tales" is a facet of TOTF where we allow our fans to submit fanfiction writing, art, music, or poetry. Every submission will be featured on the respective "Tell Your Tales" section of our website.
How do I submit my poetry to Tell Your Tales?
Easy! Just email us at info@talesoftheforgotten.net with your poem or other short-form writing included. If your work was inspired by a specific track of ours, please include that as well! A very common practice is for our fans to submit their poetry as comments on various YouTube videos that feature our music. We consistently scan these videos for new poems, so if you include the #TOTFTYT at the top of your comment, it will make it easier for us to find and include on this page! You can expect your work to be published (with you fully credited) within a few weeks of submission.
Disclaimer: All Tell Your Tales submissions are the intellectual property of their respective creators and thus have all of their rights reserved unless otherwise specified by said creators. Tales of the Forgotten serves only as a publishing platform for Tell Your Tales submissions. Any questions regarding submissions should be directed to their creators. If you are unsure of how to get in touch with a creator we can do our best to make the connection for you.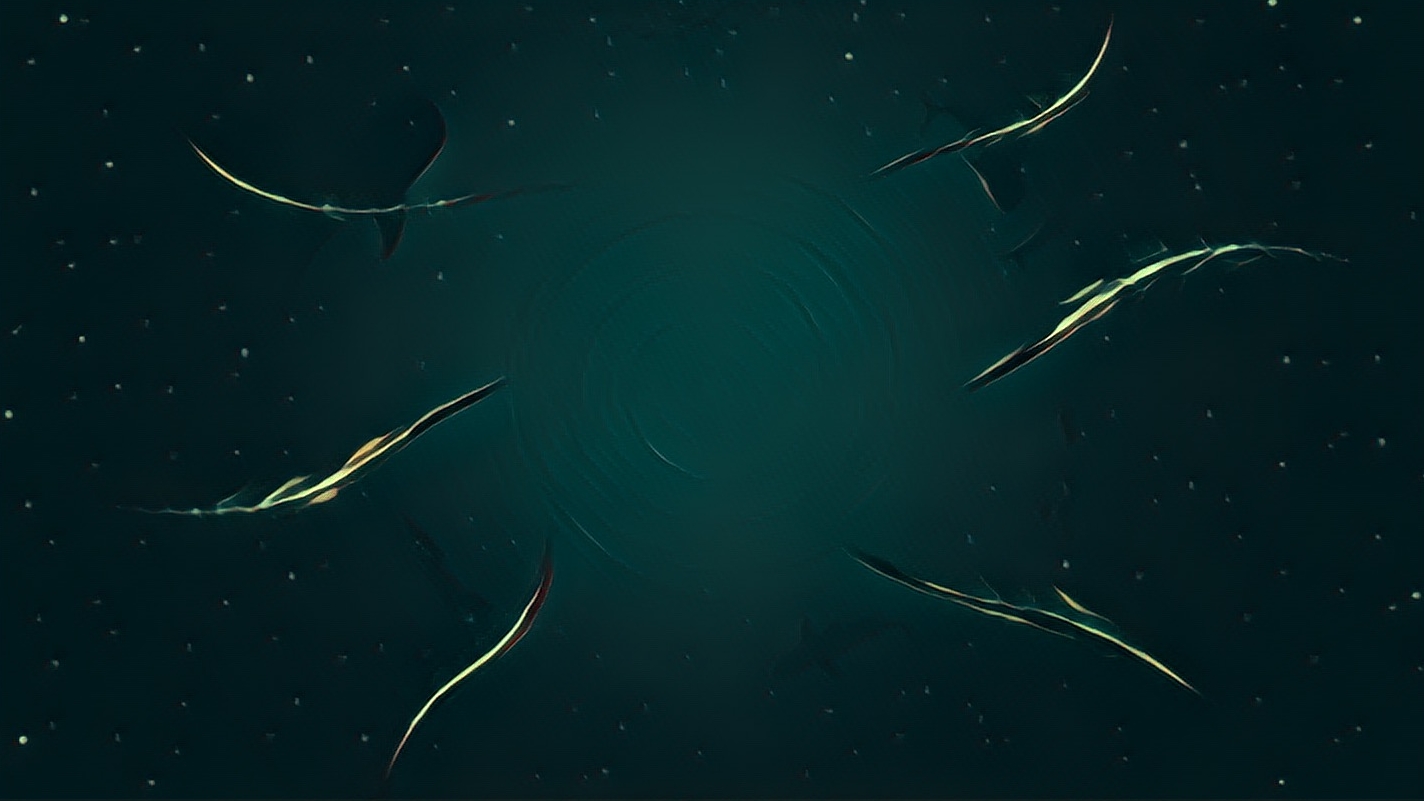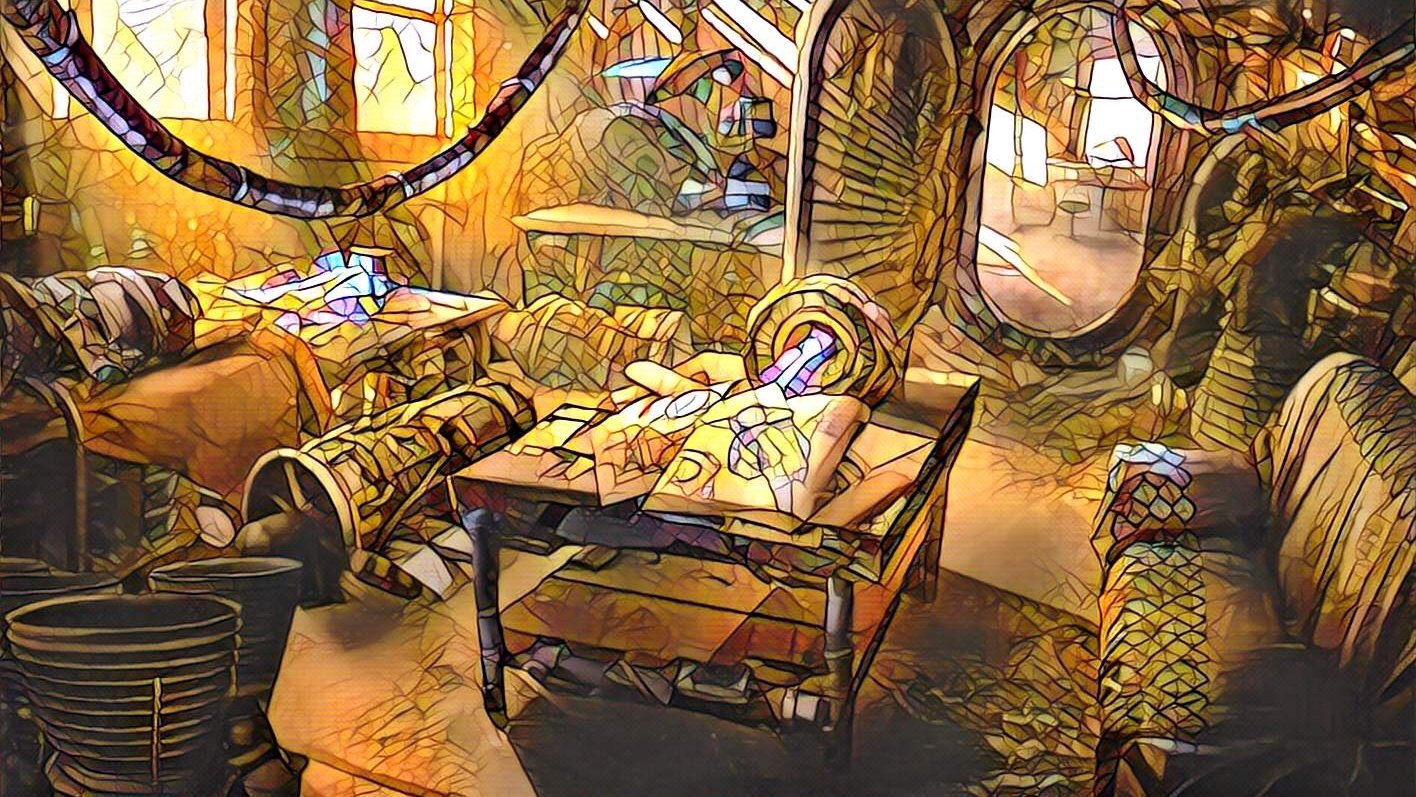 BELIEVE (FEAT. JANE DECKER)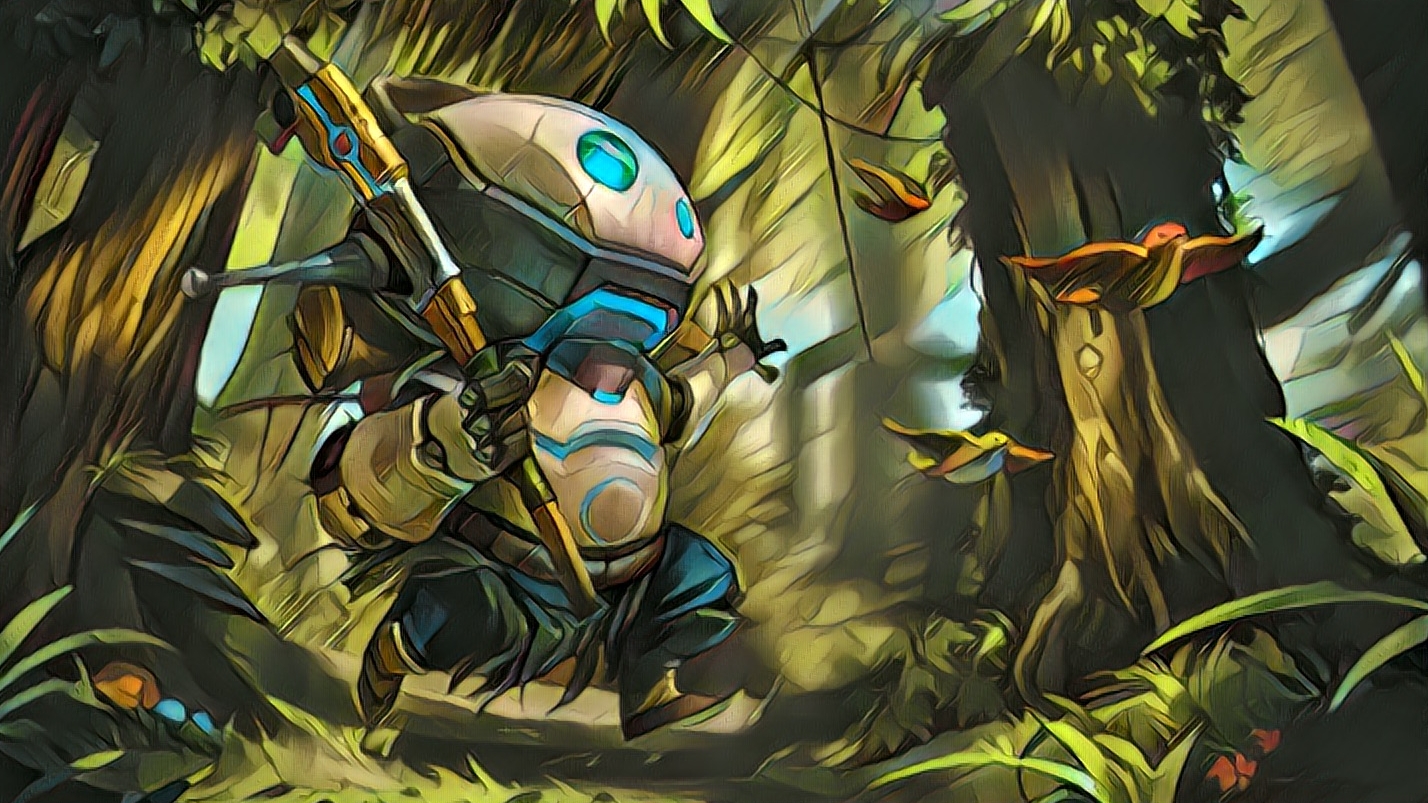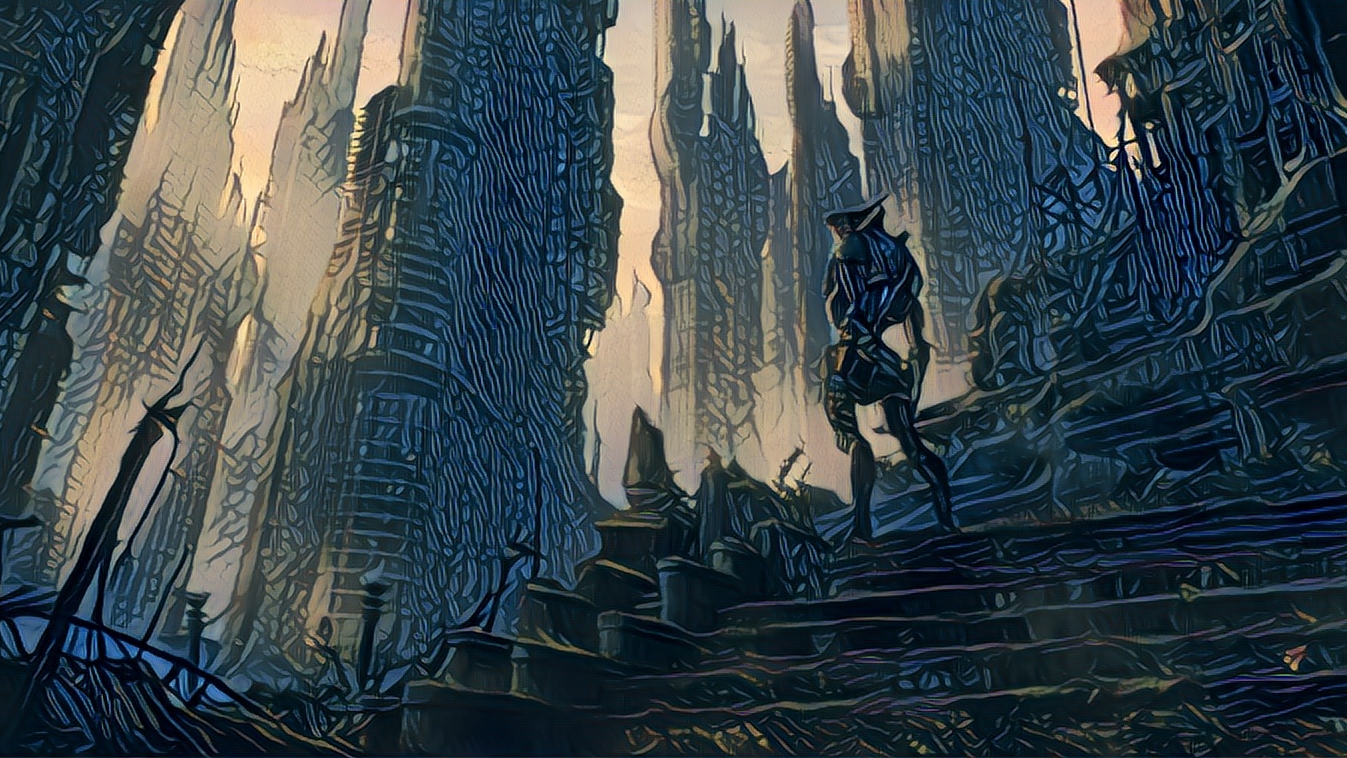 INSPIRED BY DEVOLUTION (FEAT. KISNOU)